Historical fiction is one of my favorite genres. I love learning about the past, and the best part about this genre is feeling the connection between yourself and the characters. The best authors make you feel like you're experiencing the story, not reading about it. In fact, historical fiction seems more real than contemporary to me at times. So let's bring on the cowboy hats and boots (m
etaphorically, that is)
and get started. All covers courtesy of Goodreads.
If you like reading about the Communism and Cultural Revolutions in China (respectively), then take a look at:
If it's the Revolutionary War you seek, look no further than:
If you want to read about the Mughal empire and the daughter of Shah Jahan (who built the Taj Mahal), take a peek at:
I recommend checking out the books most of the books in the series (like the one with
Marie Antoinette
).
If you like learning about hardships of settlers in the late 1800s, take a look at:
If you want to take a look at life of Indians on an island off California, dive into (pun intended)...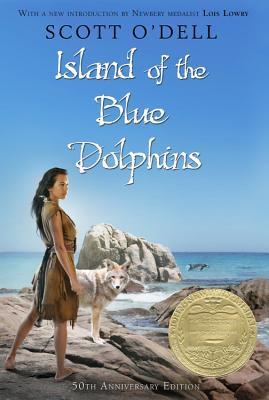 I hope you enjoyed these Historical Fiction Recommendations, and stay tuned for more!