Friends is my favorite TV show at the moment (10/10 would recommend!). What's best is the relationship between the cast, and how they're all loyal friends to each other. Each member has their own quirks, so today, I'm going over book characters that remind me of Friends characters. All covers are courtesy of, and link to, Goodreads!
1. Rachel Green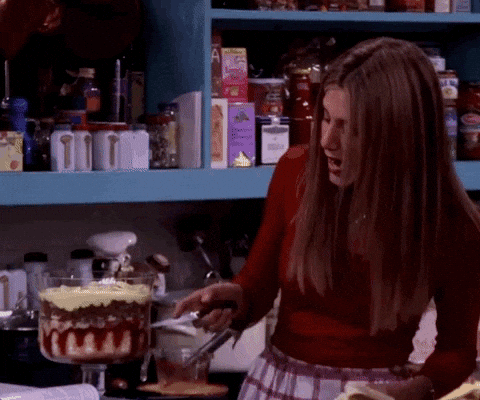 Credit
So her cooking skills aren't great, but her fashion sense is usually on point!
Because she was spoiled and extremely focused on shopping...
2. Monica Geller
For her and Mei's germophobia...
3. Phoebe Buffay and Ross Geller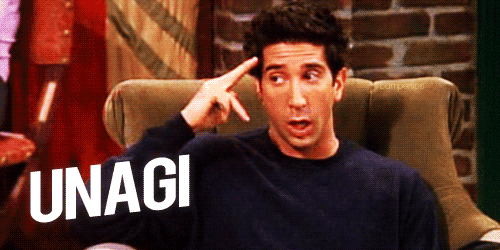 Credit
Ross thinks unagi means "awareness", but it's really just a type of eel.




For her belief in things people normally wouldn't believe in and for his interest in paleontology/digging up stuff, Phoebe and Ross remind me of...
Toby and Lemonade have plenty of investigations throughout the summer and are avid Bigfoot believers.

5. Chandler Bing
His character arc reminds of the one faced by Collins.
6. Joey Tribbiani
For his constant mentions of food...
Fizzy and Joey actually have a lot in common. Both sometimes feel like leftovers (especially in Season 10), but have fierce friends and family to remind them that that isn't true. Also, they're both obsessed with food (one with cooking it, one with eating it!).
And that's a wrap!
Do you watch Friends? Do any books remind you of the characters? Want me to do a similar post for another TV show? Tell me below!